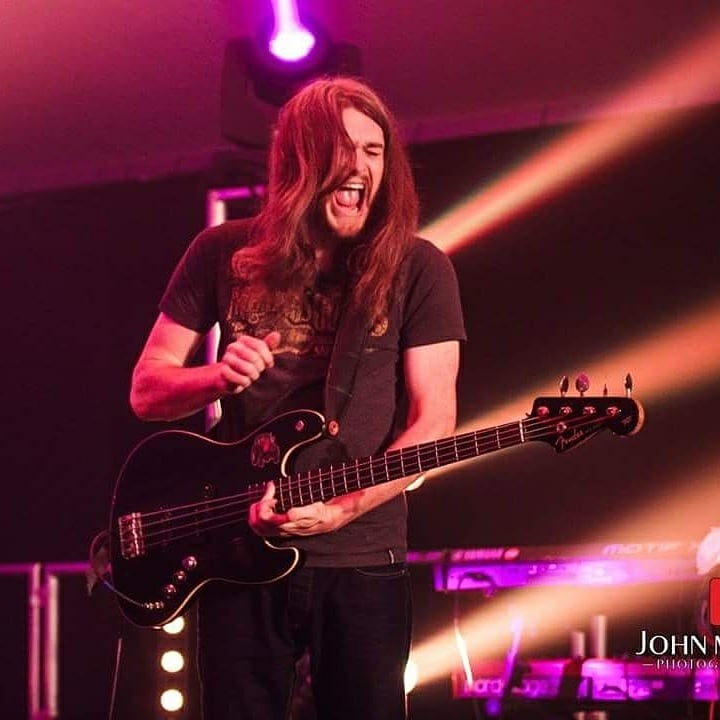 Stephen McGrath - Bass / Guitar tutor
Stephen has been a professional touring musician for the last ten years. During this time he has not only recorded 5 albums and supported ZZ Top with his band Crow Black Chicken, he has also carved out a name for himself as an educator and session musician .
Bass player magazine featured a full 2 page feature on Stephen in 2015. More recently he has played bass for " The Wedding Singer " musical, the uproar rock chorus's annual showcase and started gigging with a new jazz fusion entitled project " Electric Orfeo" who recently released their first video to much acclaim.
As owner of Henstep music lessons, I have years of experience starting young students on their personal musical journey. Having come from the background of writing music in original bands, I understand the importance of nurturing a student's creative side and teaching them how they can use the guitar to find their voice and express themselves. I have also been added to the Musician / Music Tutor Panel for Music Generation Tipperary and will be part of the roll out of the music generation program in Tipperary.
On Henstep Music
" I think my greatest asset is that I really enjoy getting young students from their first chord to their first songs. I have refined my teaching method over the last 10 years of private lessons and as a result my lessons are not only worthwhile but fun