Welcome to Henstep Music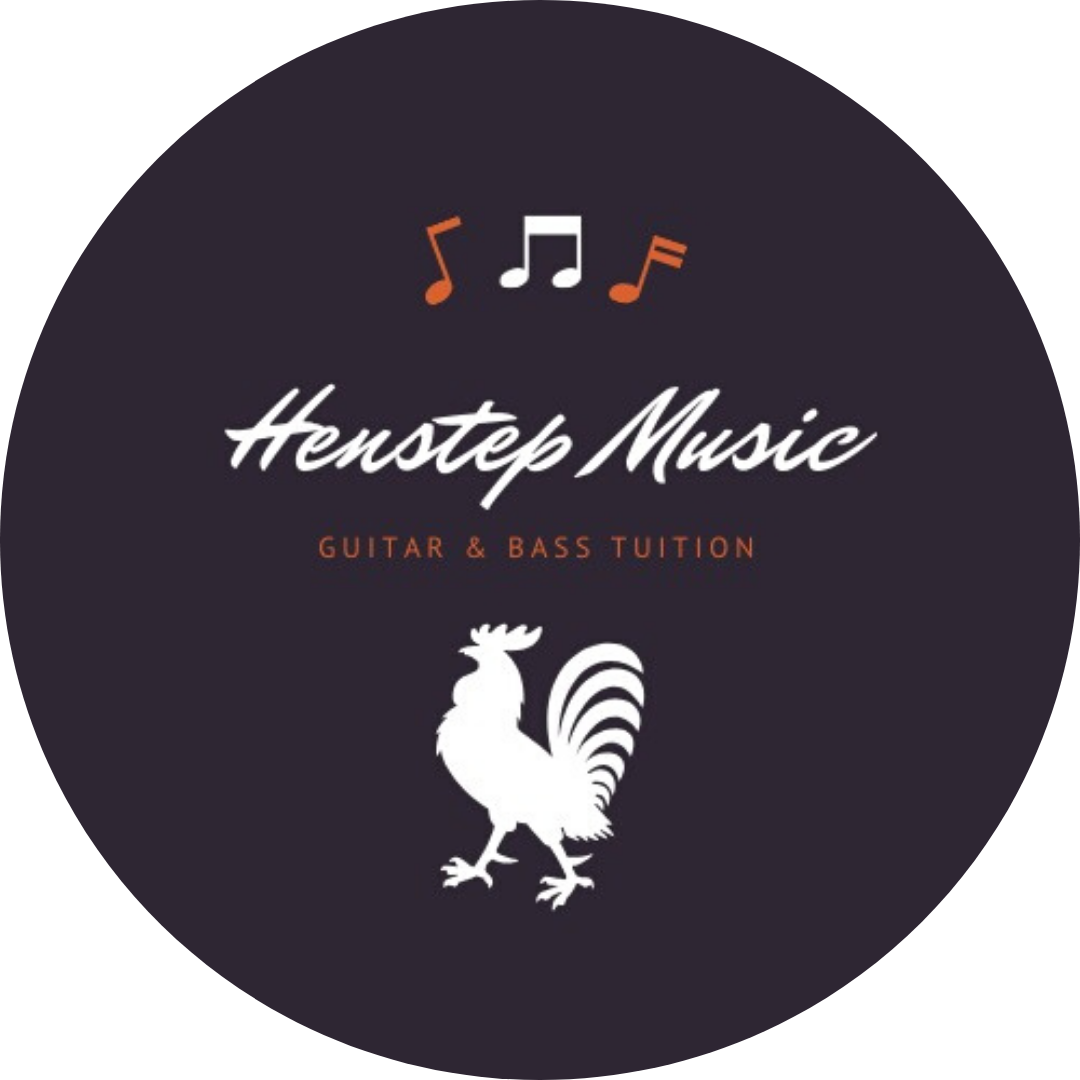 I provide guitar and bass lessons for Adults, Teens & Kids.
All levels are catered for whether you're learning your first chord or are just stuck in a playing rut.
Lessons are focused on improving your ability through an exploration of contemporary styles (pop/rock).
Acoustic Guitar
Over the last ten years I have developed personal practice routine that is based on the studies of Thomas Sterner's book " The practicing mind" . This has let me get to the next level with my own playing but also understand what is "good practice".
I have combined this knowledge with numerous guitar teaching books and online resources to create a beginner guitar program that gets results and removes the drudgery often associated with learning your first instrument .
This is through a combination of short practice sessions ( 15 mins a day) that combine exercises/games and a repertoire of popular songs . I have used this method to get many students who have failed with other teachers playing songs.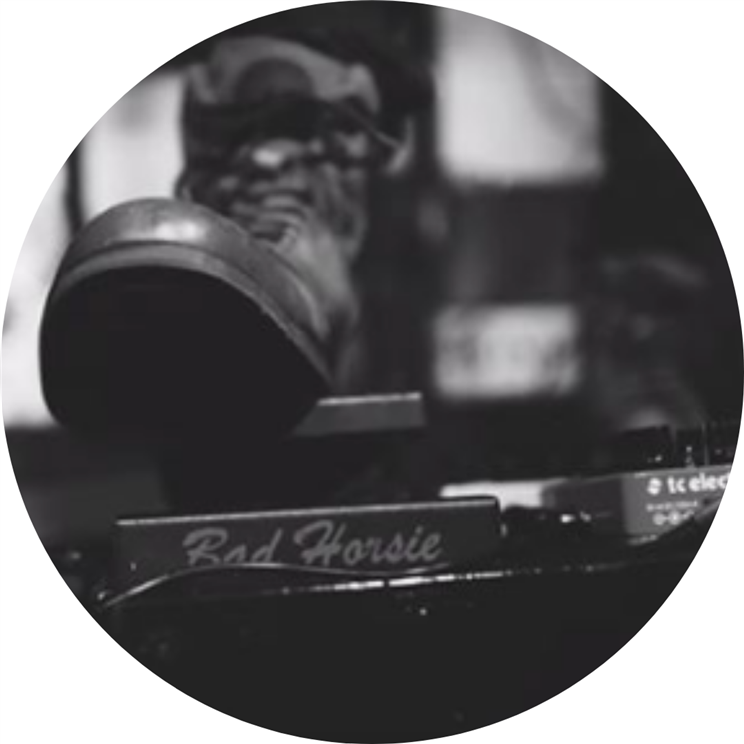 Bass
Having been a professional bassist in Internationally recognised band Crow Black Chicken for the last 10 years and featured in Bass player magazine I can confidently say I understand what it takes to be a successful bass player. I approach teaching bass differently to guitar. While students will also learn popular songs, we will be focusing on music theory from the start so we can understand rhythm and harmony. These to things are the foundation of bass playing as the bass is the glue the joins the drums , guitar and vocals in a band.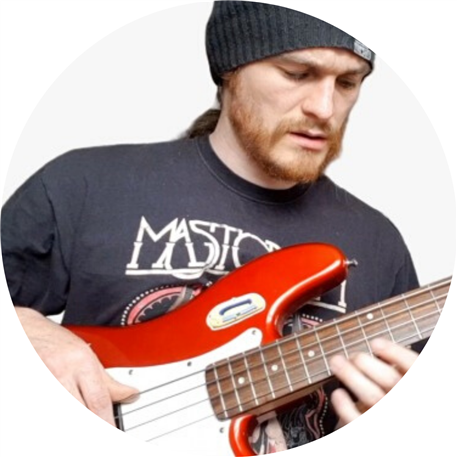 Contact me for info
PH - 086 1699162
Email - stephenmcgrathirl@gmail.com